Main
History

Stock Info

Mods

Pics

Events

Resources

My Garage

Main
::
Welcome to my SHO site.

I have devoted this section of my server to the history, rejuvenation and future of my
1991 Taurus SHO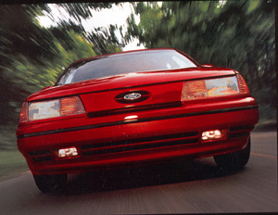 I hope you find this area of VATH.COM interesting, helpful and maybe even educational.
My SHO and I are located in the San Francisco Bay Area and affiliated with baySHO, a loosely-organized group
and mailing list for Taurus SHO owners in the San Francisco Bay Area.
If you wish, drop me an e-mail with comments, questions or suggestions.